We are finding strength together during this time of tragedy. Our hearts are filled with gratitude for the brave service men and women working tirelessly on the frontlines of the wildfires. We will overcome this tragedy together as one community. For the past 2 days, Turtle Bay has offered FREE admission inside the cool air-conditioned Musuem, and over 1,200 people came out the first free day alone. This has provided families and individuals a safe place away from the heat and chaos created by the wildfires while further demonstrating our vision of being a vibrant gathering place for the community. The need for help is very real and we are deeply moved by our community's strength during this very difficult time.
Guests of all ages have made thank you messages for the emergency personnel who are fighting the wildfires and working tirelessly to protect our north state communities. This warms our hearts and brings life to this dangerous tragedy affecting us all so deeply.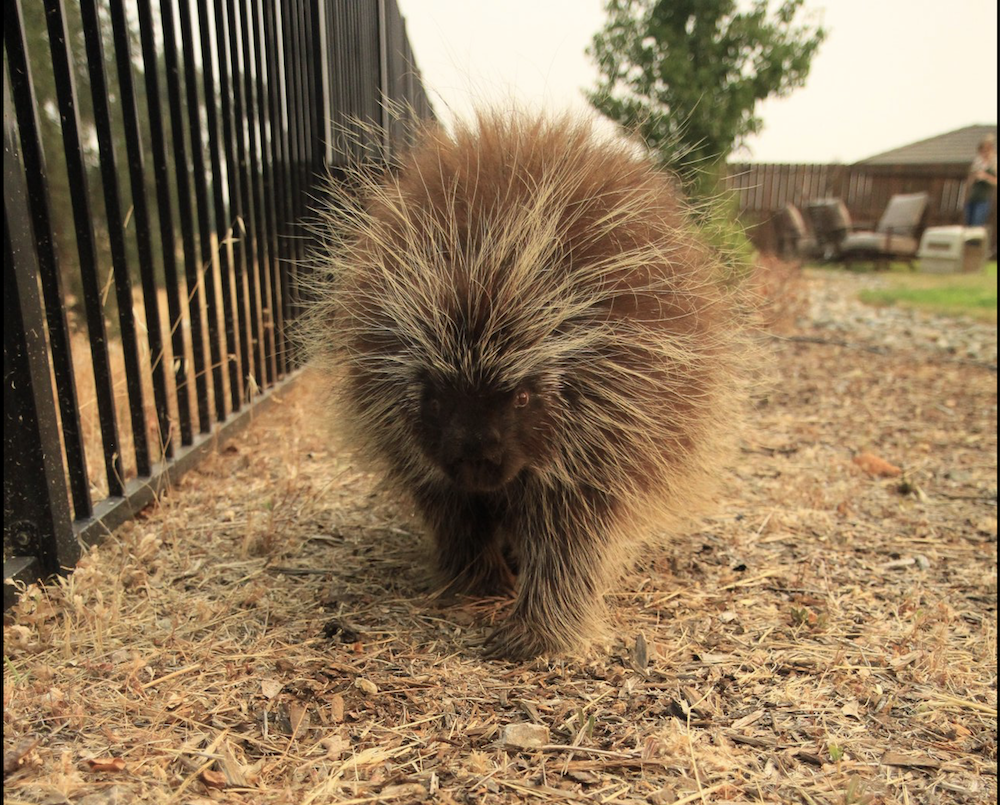 Since evacuating the animals of Turtle Bay Exploration Park Thursday night to the Curator's house, animal care staff has been working hard to make sure the animals do not want for anything. The entire team is taking rotating shifts to make sure every one of the 87 animals sheltered throughout her house is staying clean, comfy, calm, enriched and exercised.
Mammals are taking turns exploring the backyard, birds are stretching their wings in the bathroom, while the pond turtles take dips in the kiddie pool. We would like to thank everyone for their hopes, prayers, and thoughts and to thank all who are working hard to battle back against the fire. Our hearts and thoughts are with those in our community who lost homes or loved ones.
You can help by texting CARRFIRE to 91999 or clicking the image below: